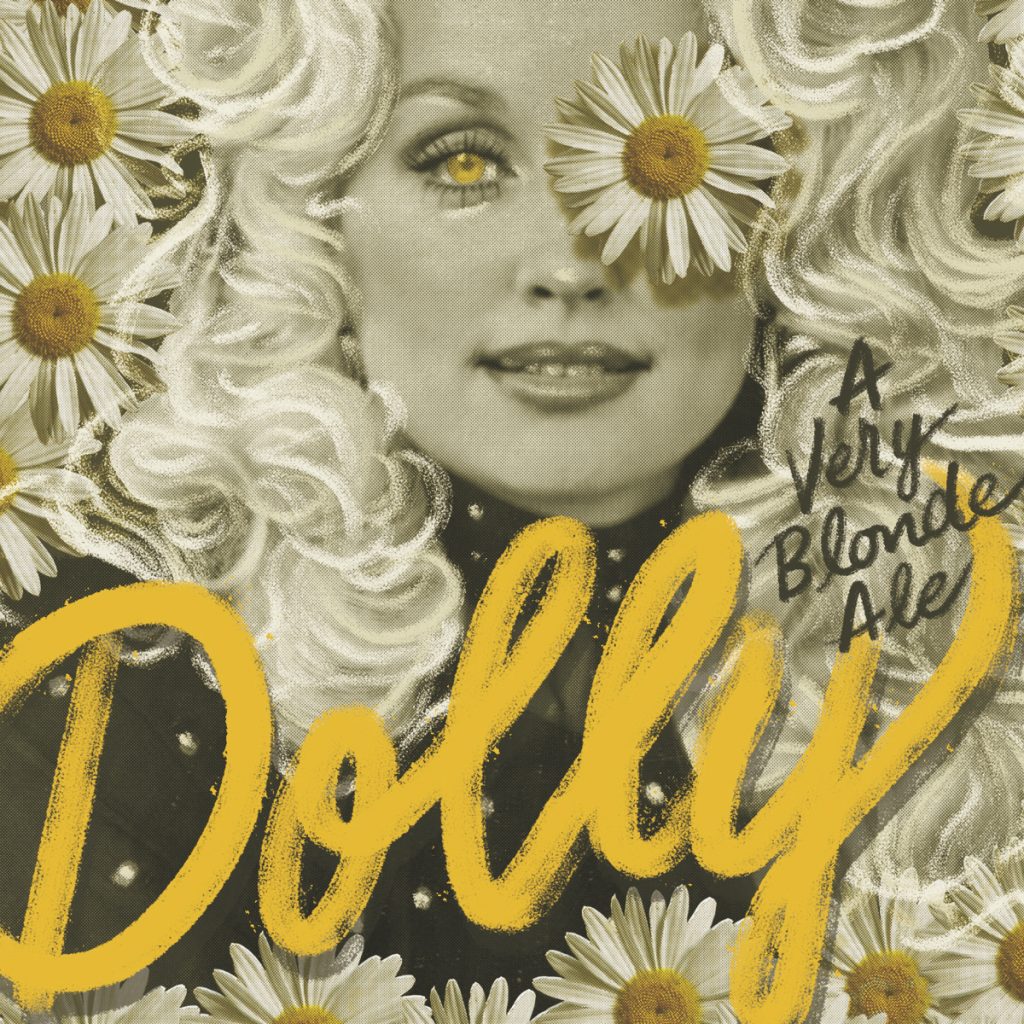 A Very Blonde Ale
Packaging
Lettering
Illustration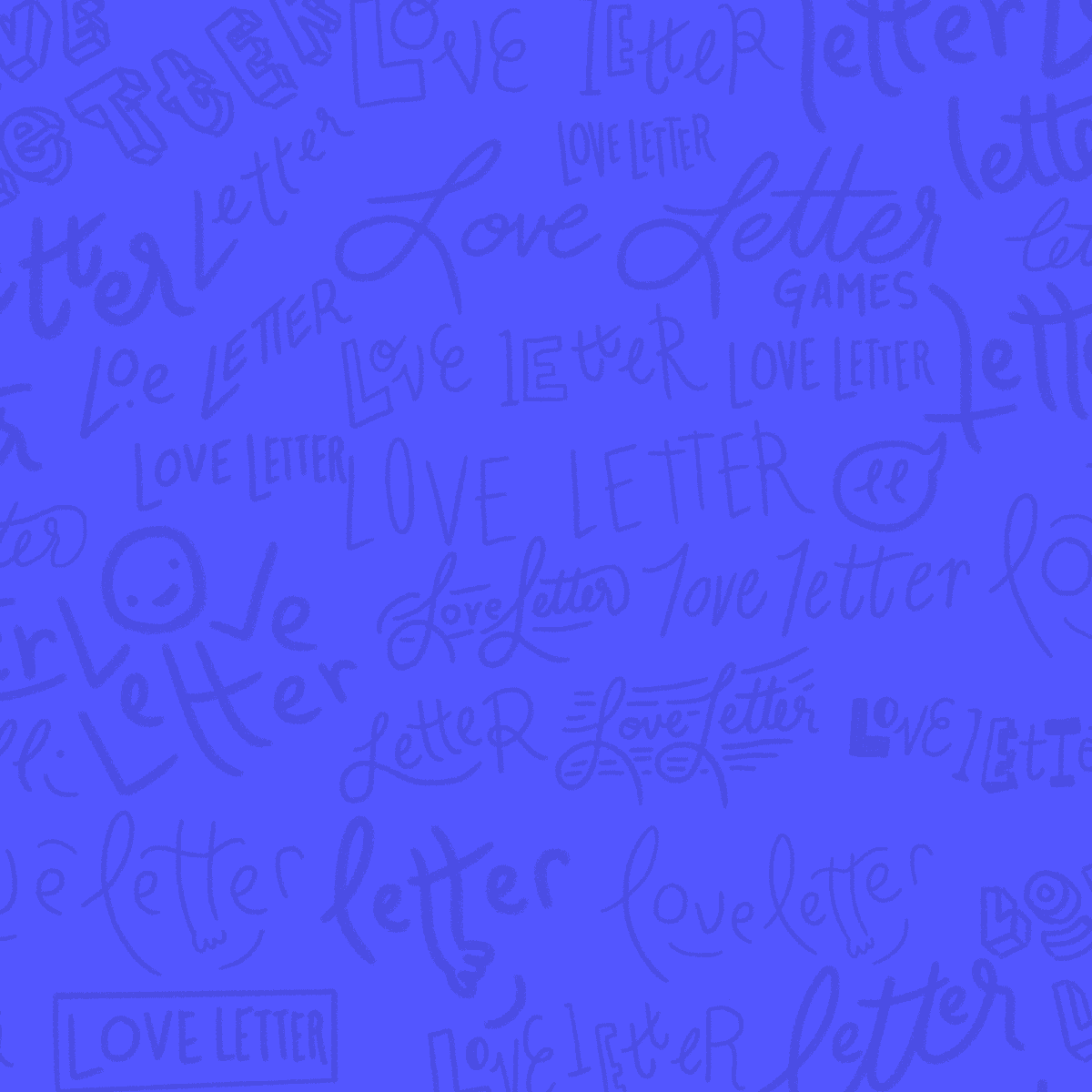 Love Letter Games
Branding
Art Direction
Lettering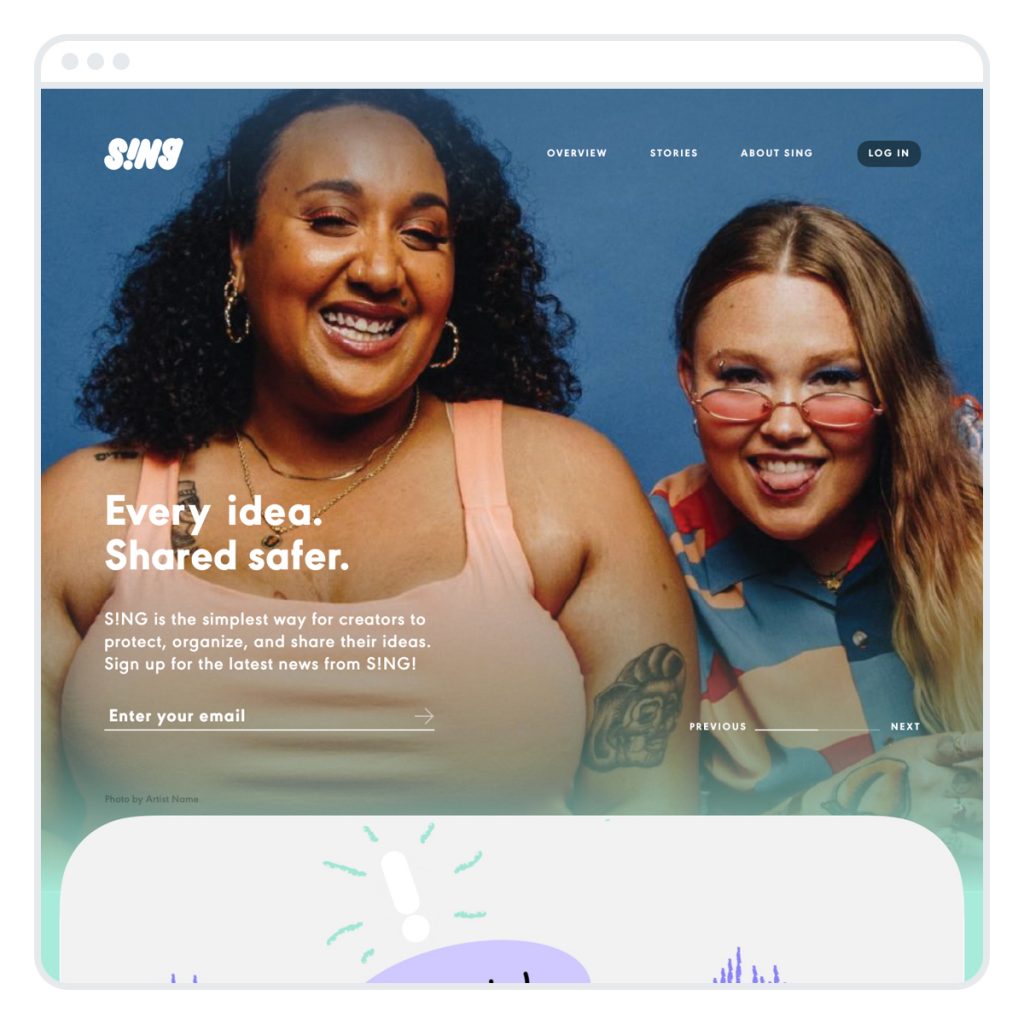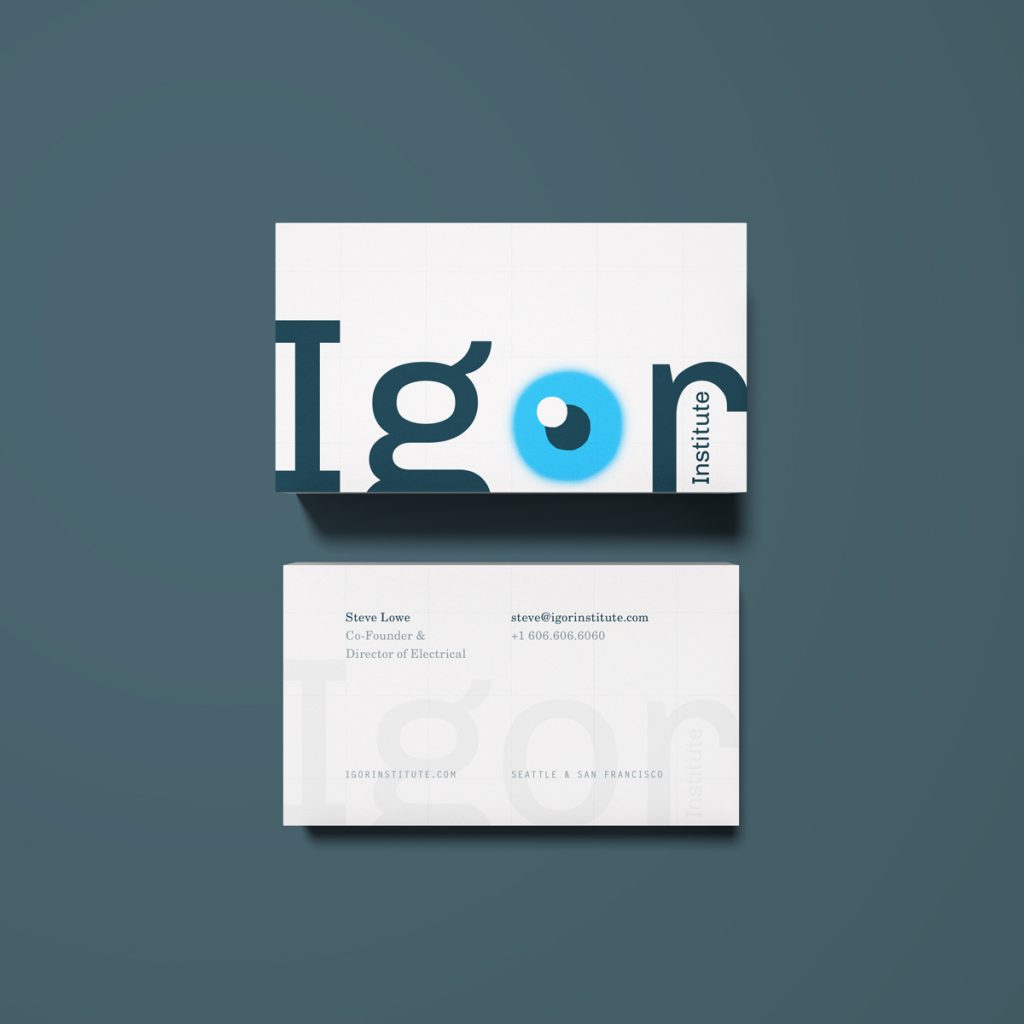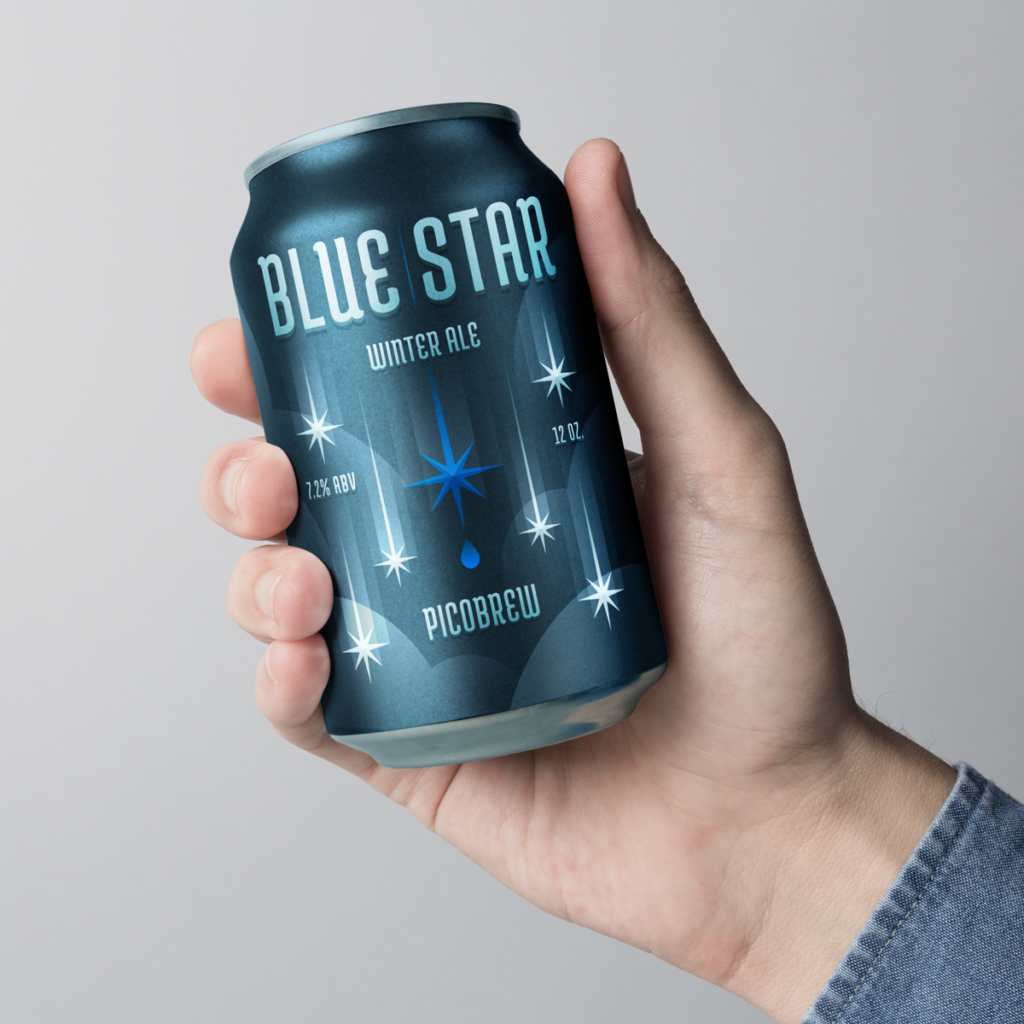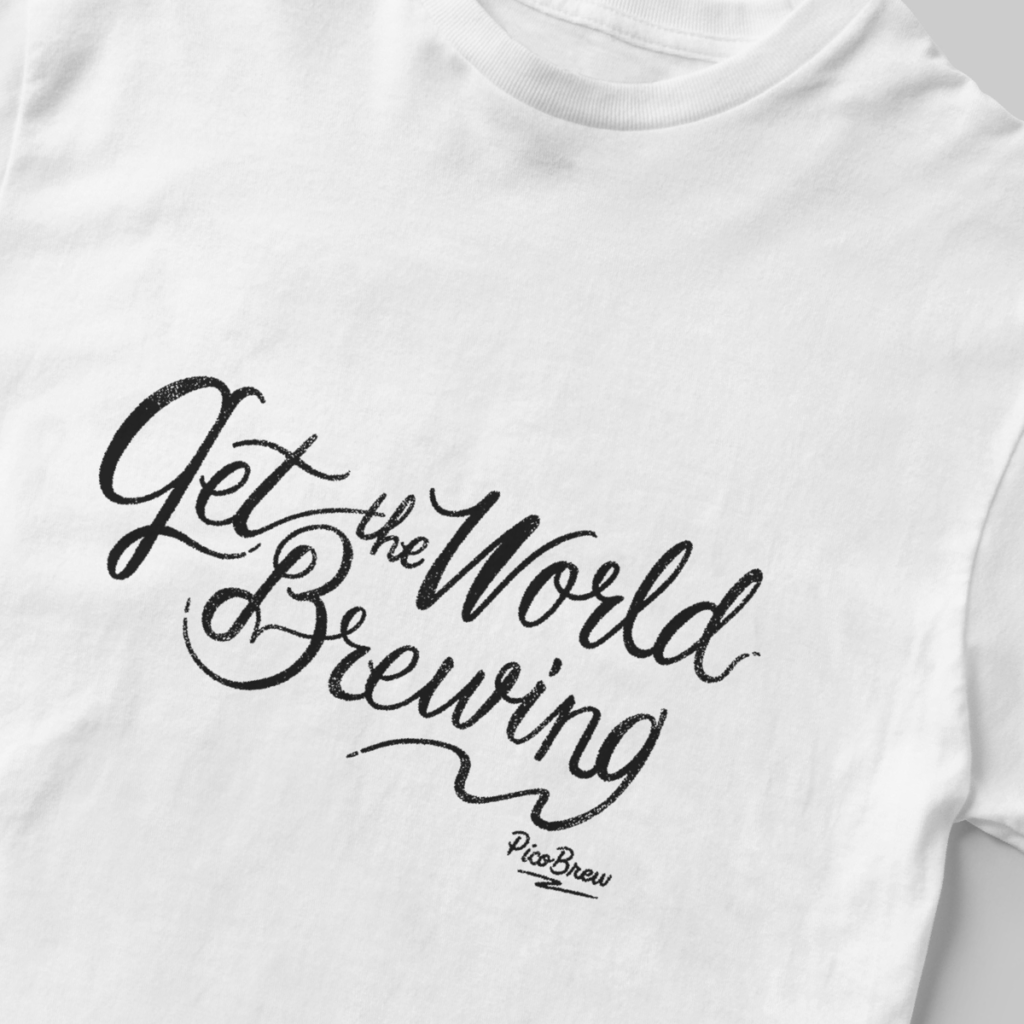 PicoBrew
Branding
Lettering
Merchandising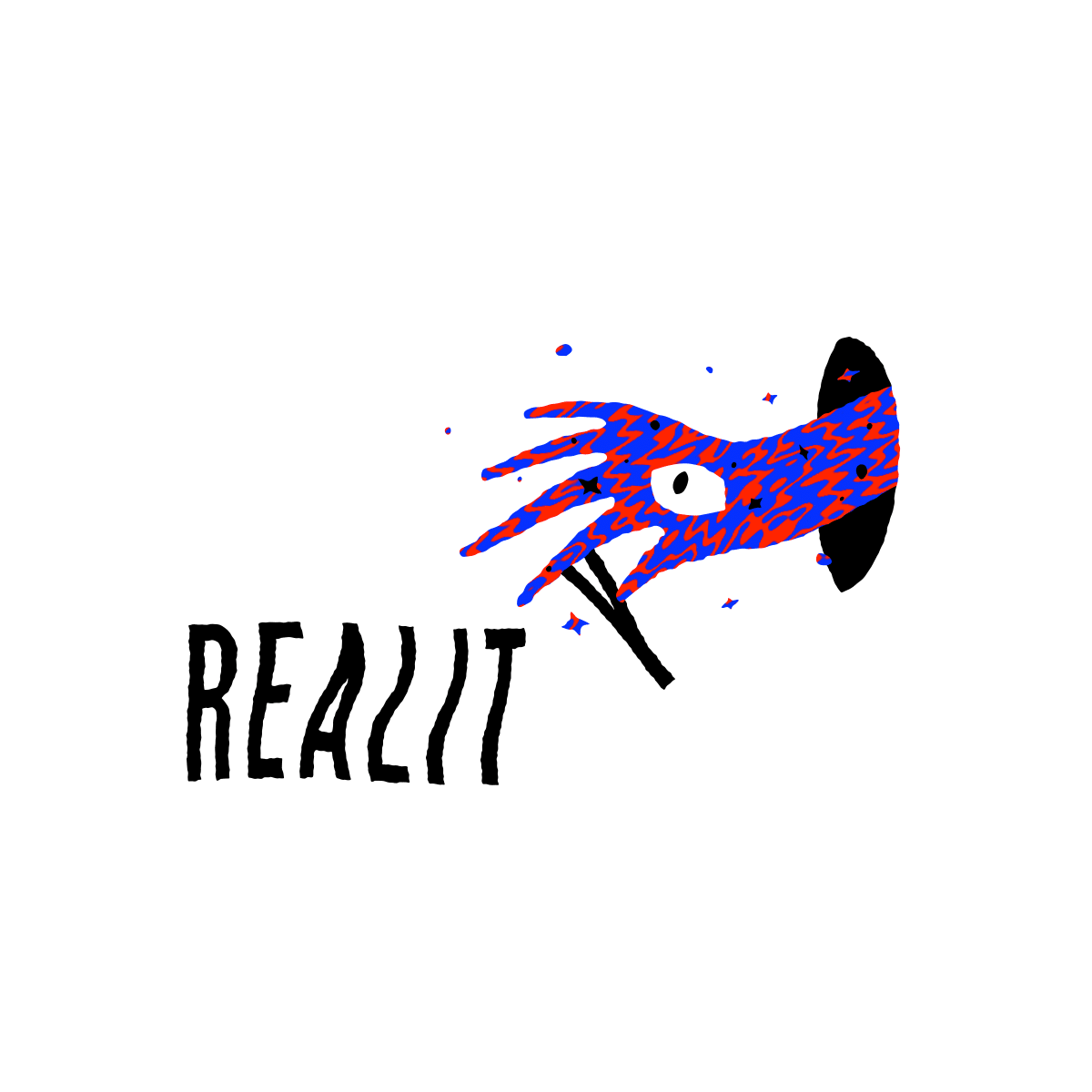 Mind At Large
Illustration
Signage
Virtual Reality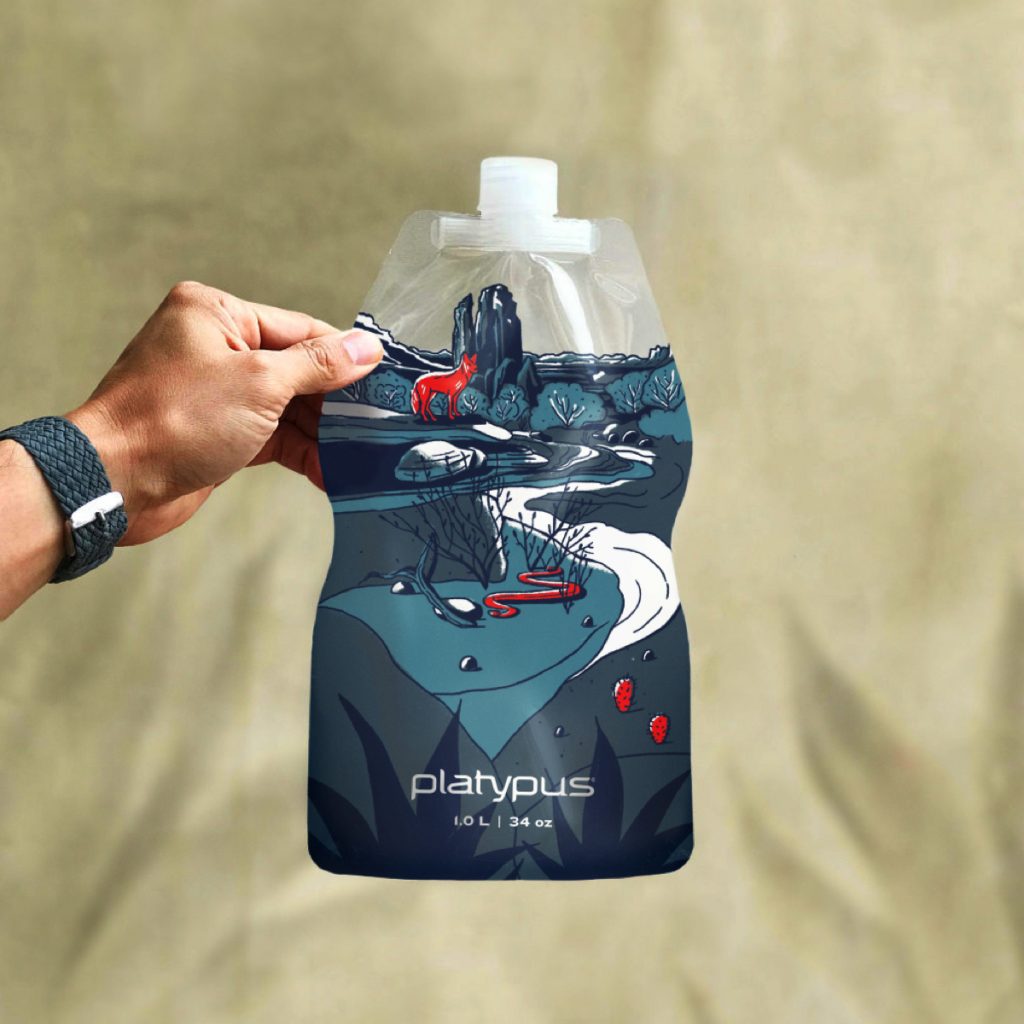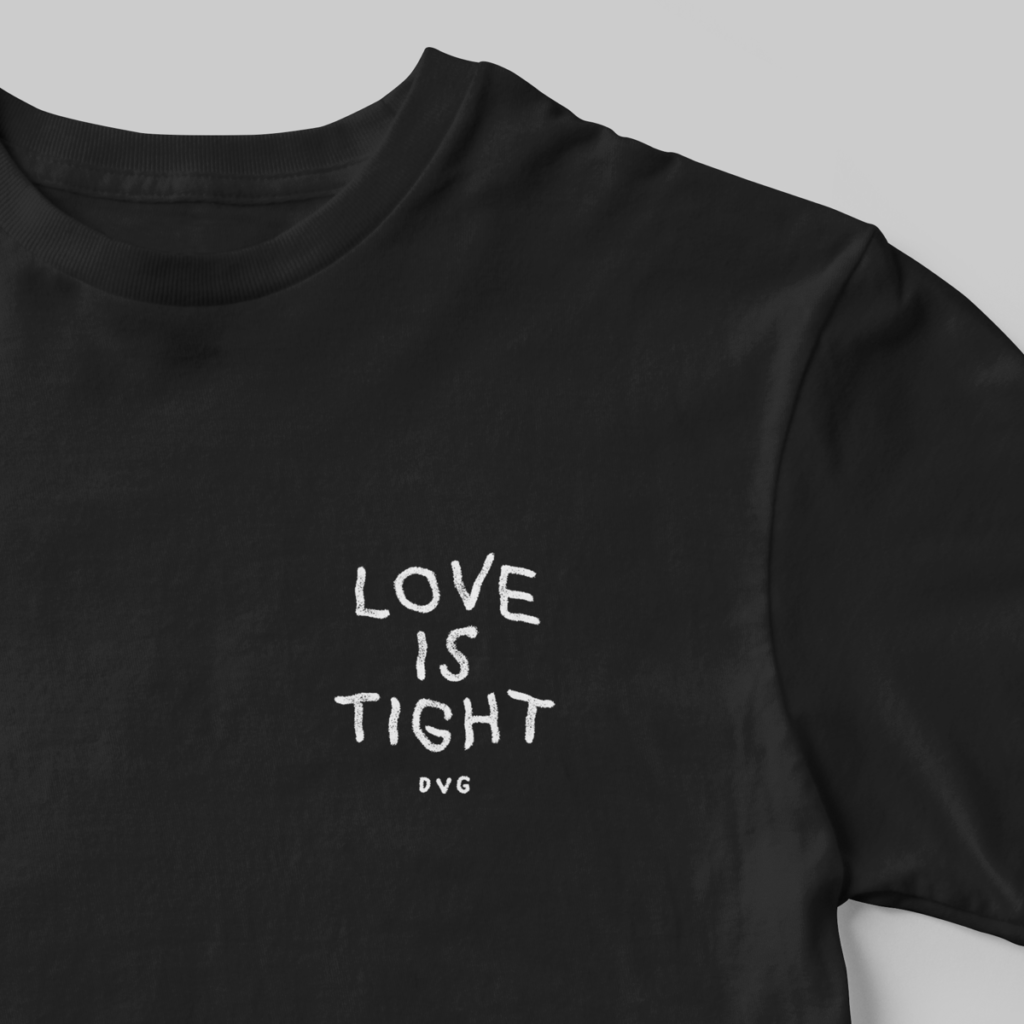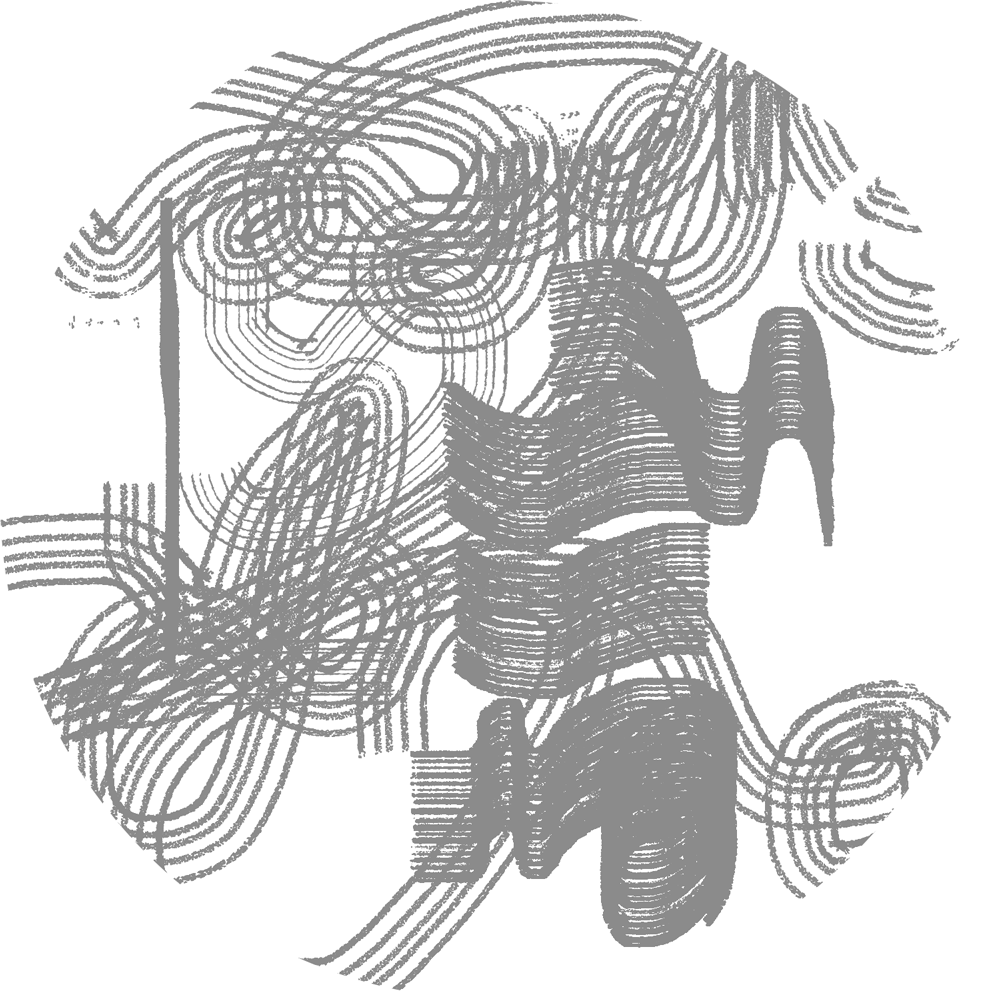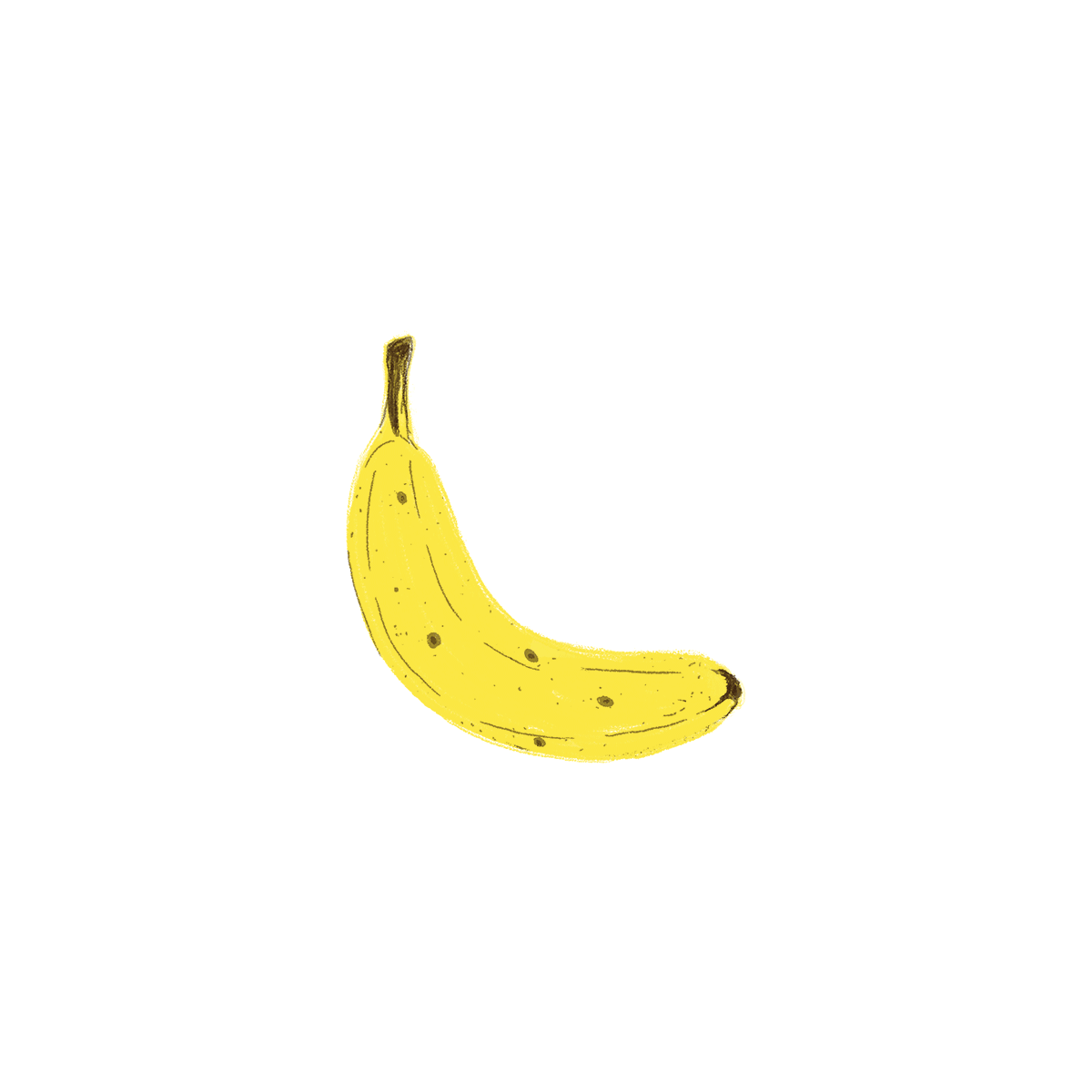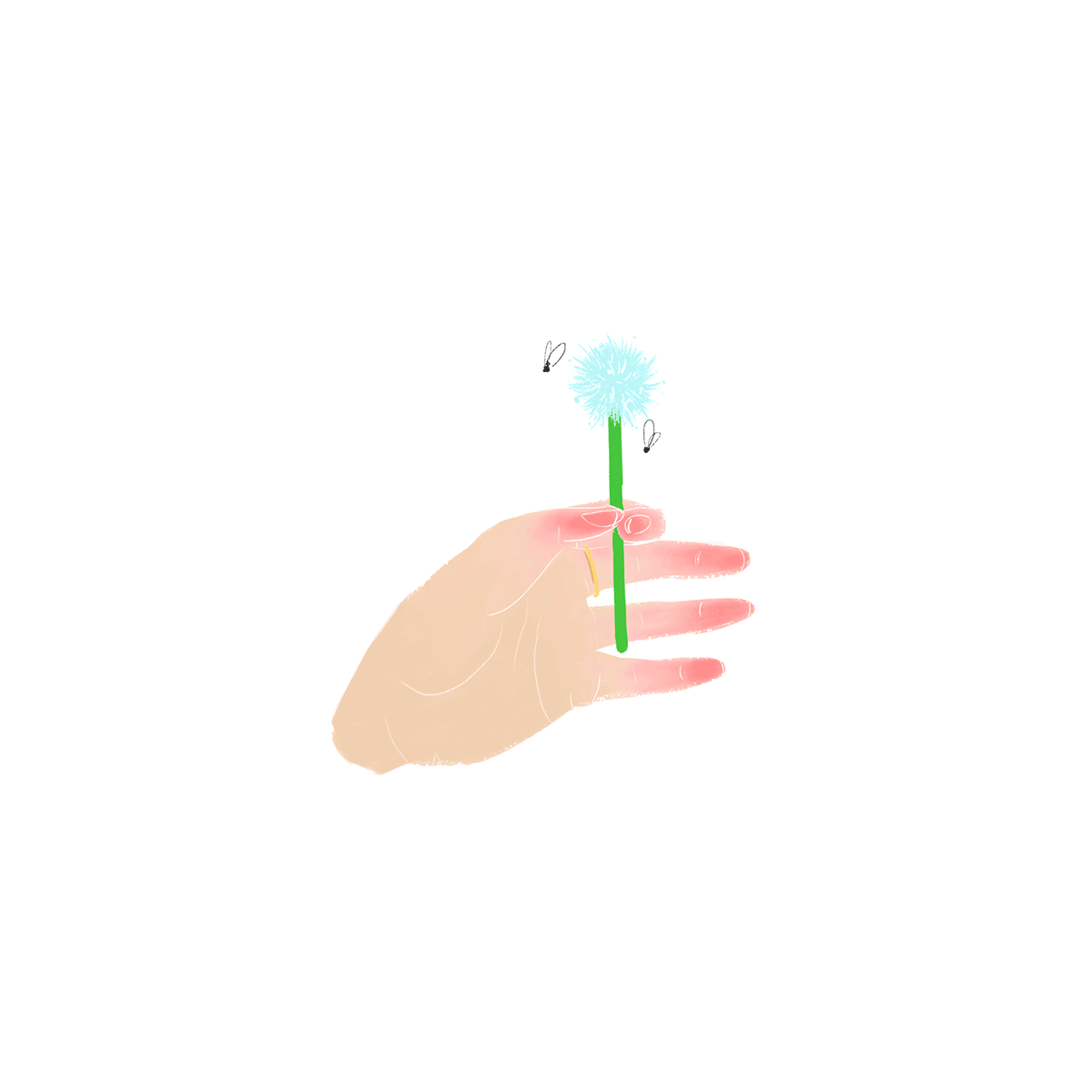 Digital Fun
Lettering
Typography
Animation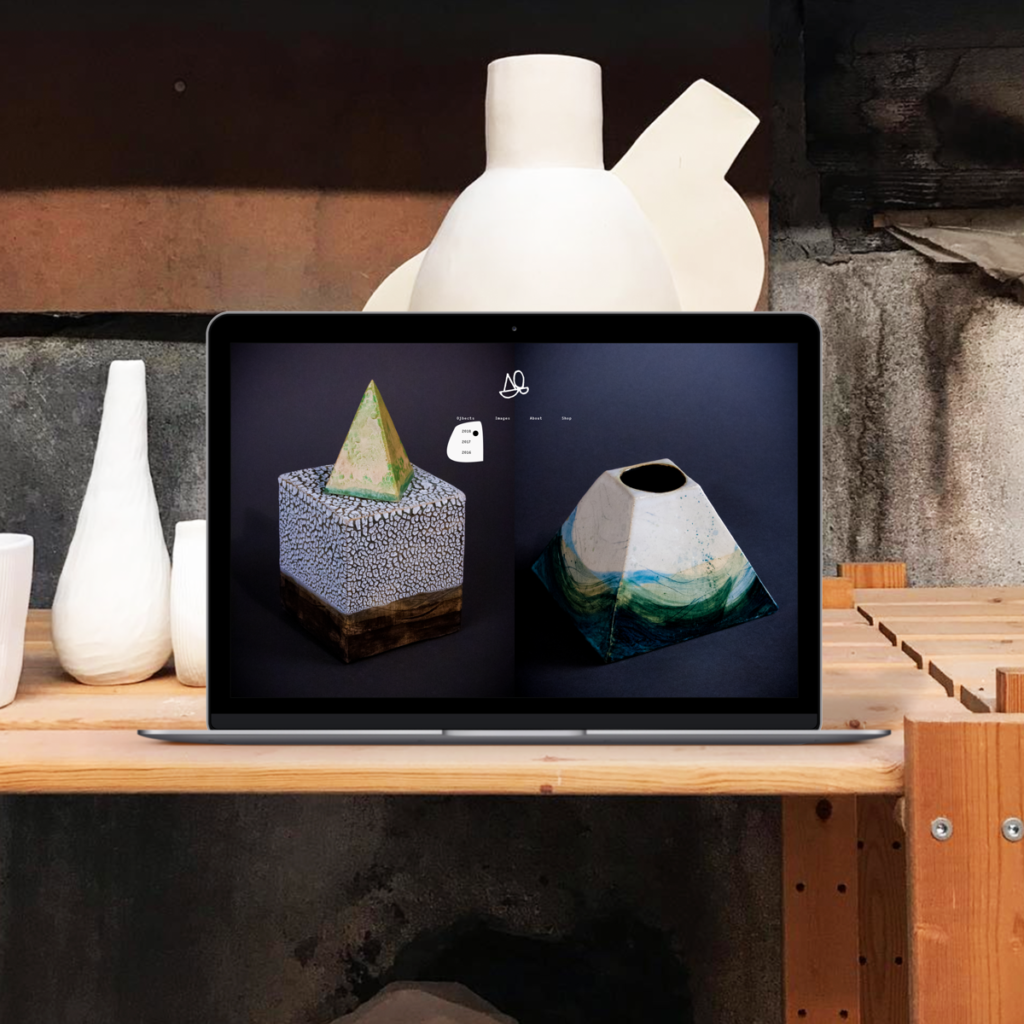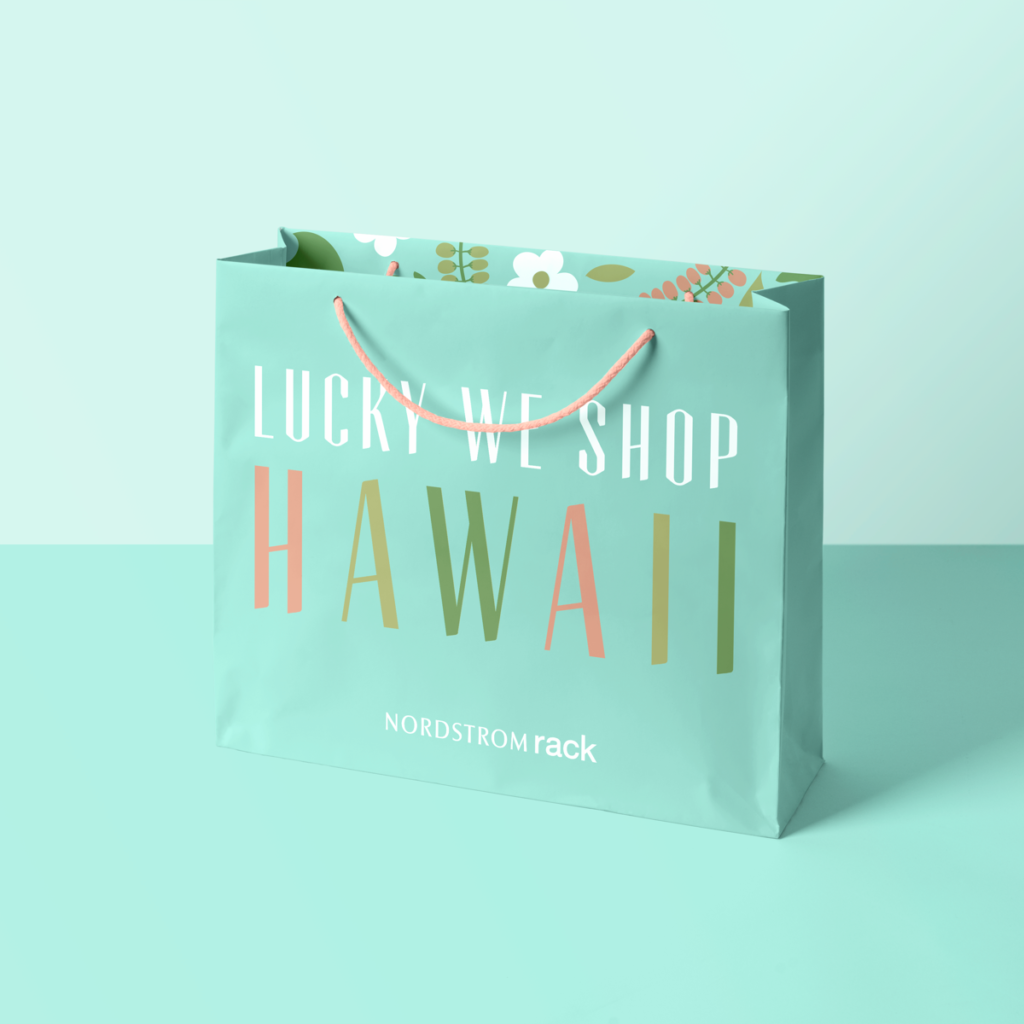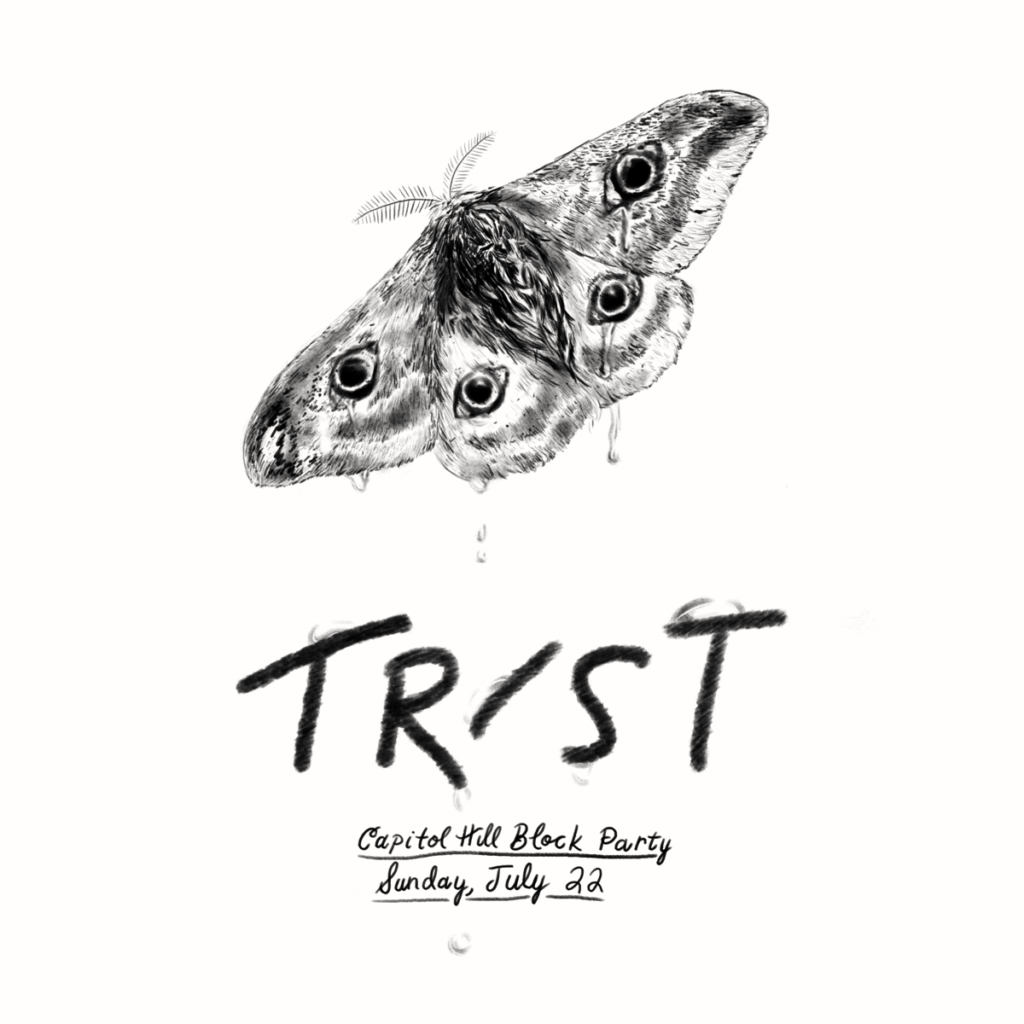 TR/ST Poster
Poster Design
Illustration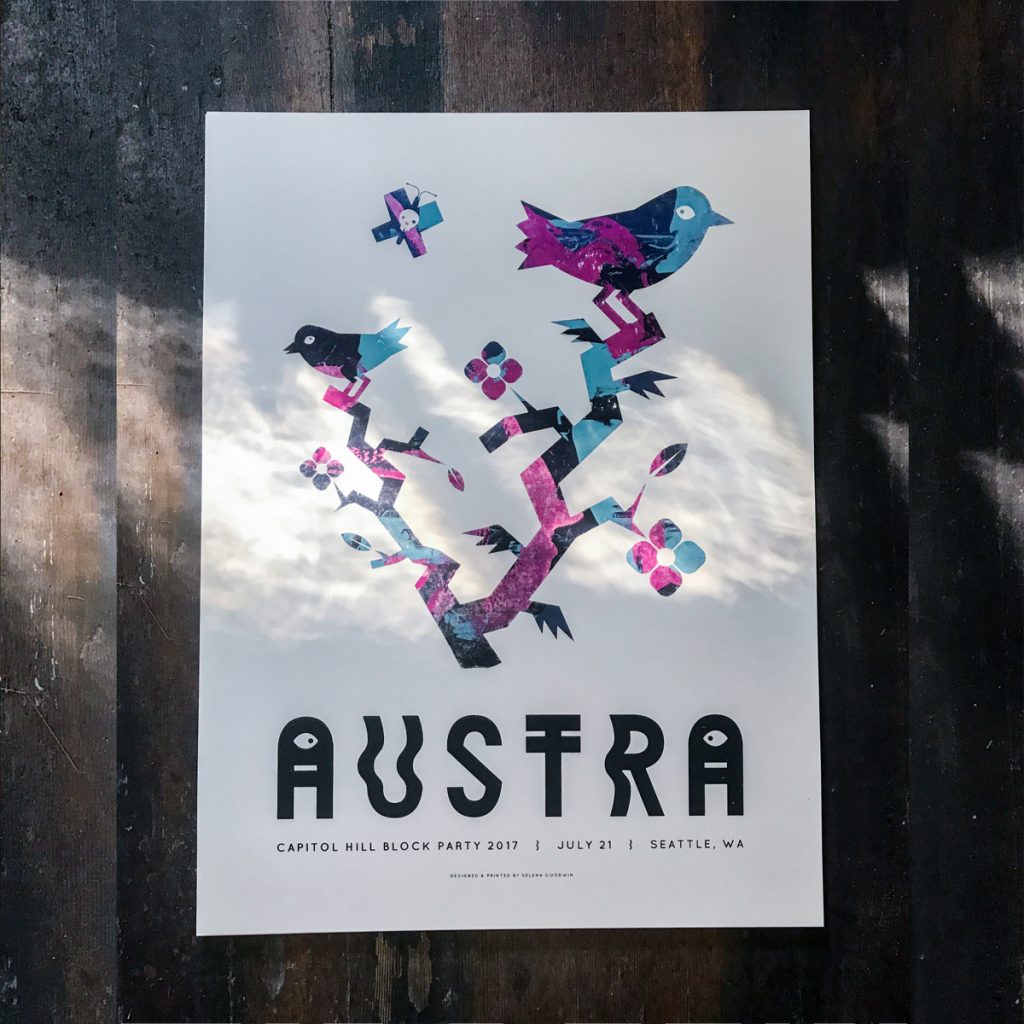 Austra Poster
Poster Design
Illustration
Typography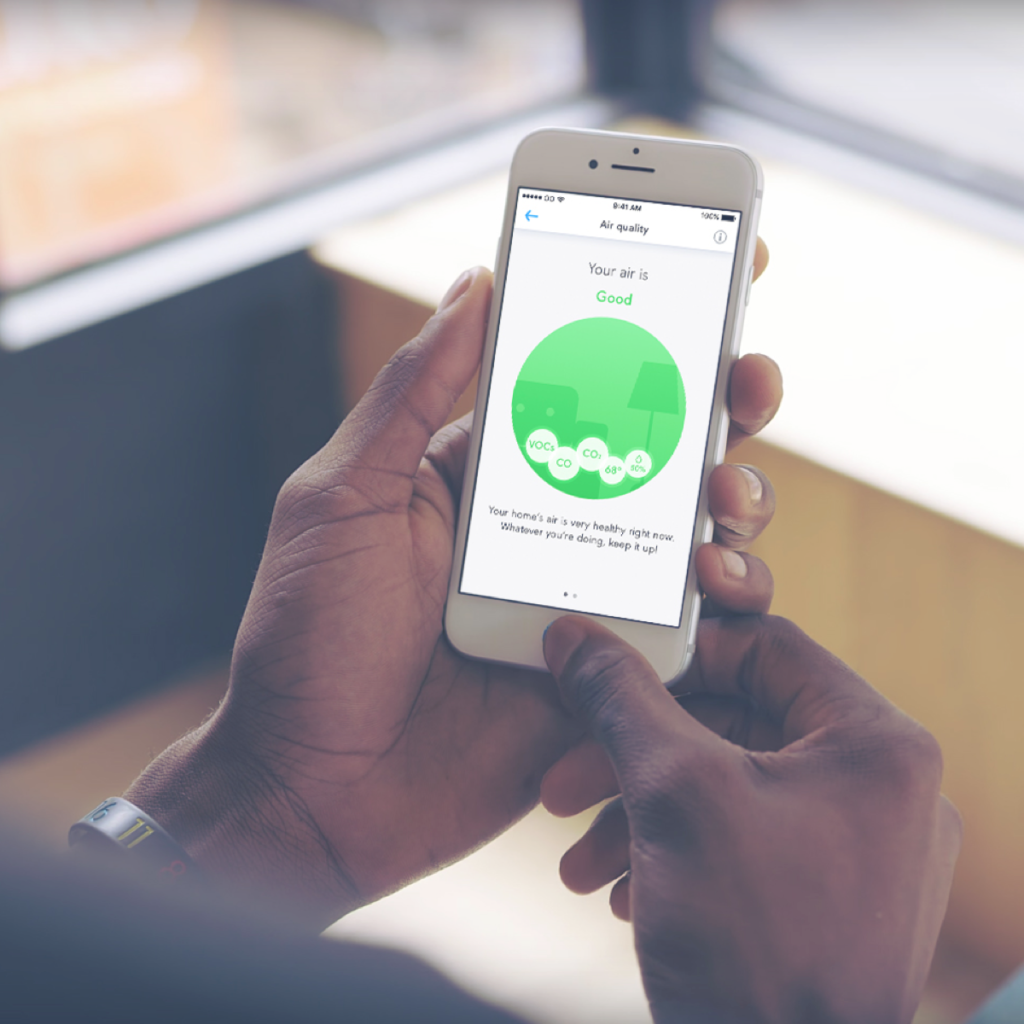 GLAS
Branding
UI & UX
Design Systems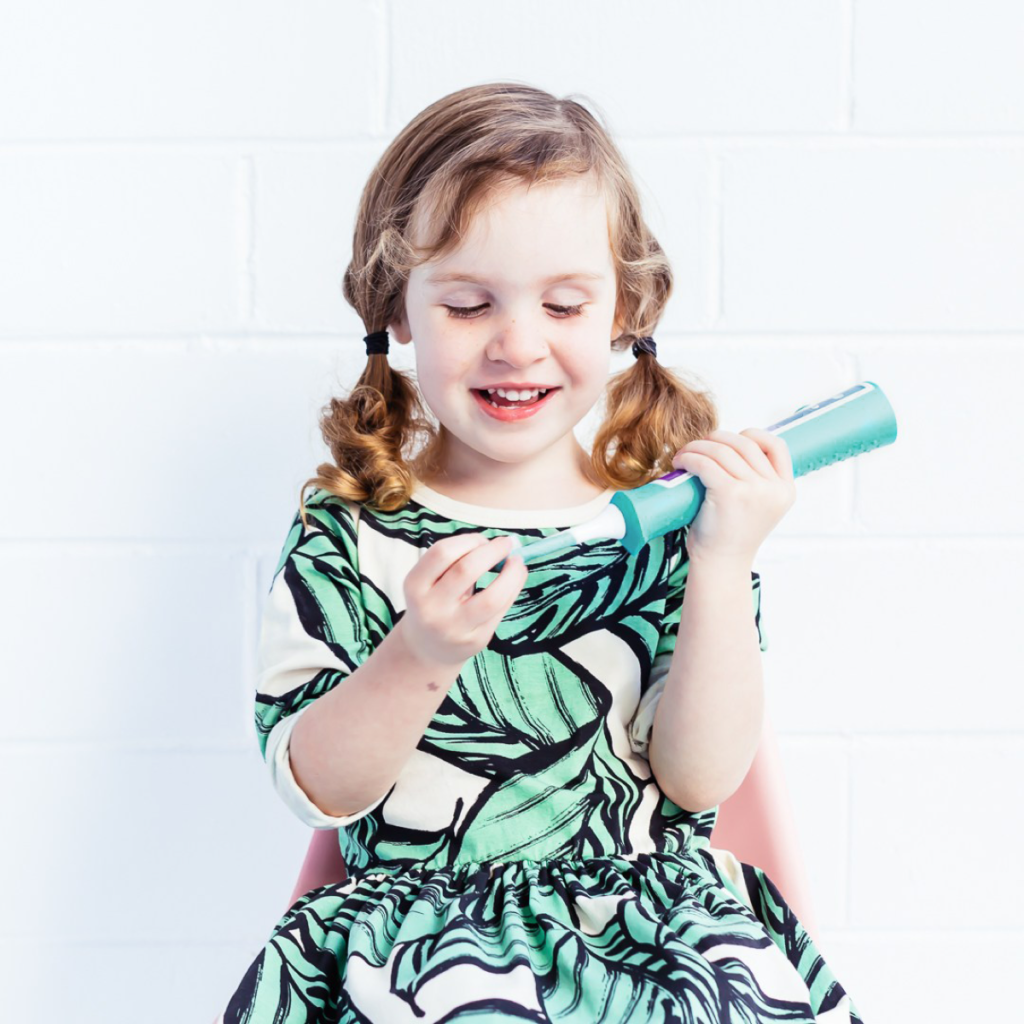 Sonicare For Kids
Game Design
Illustration
UI & UX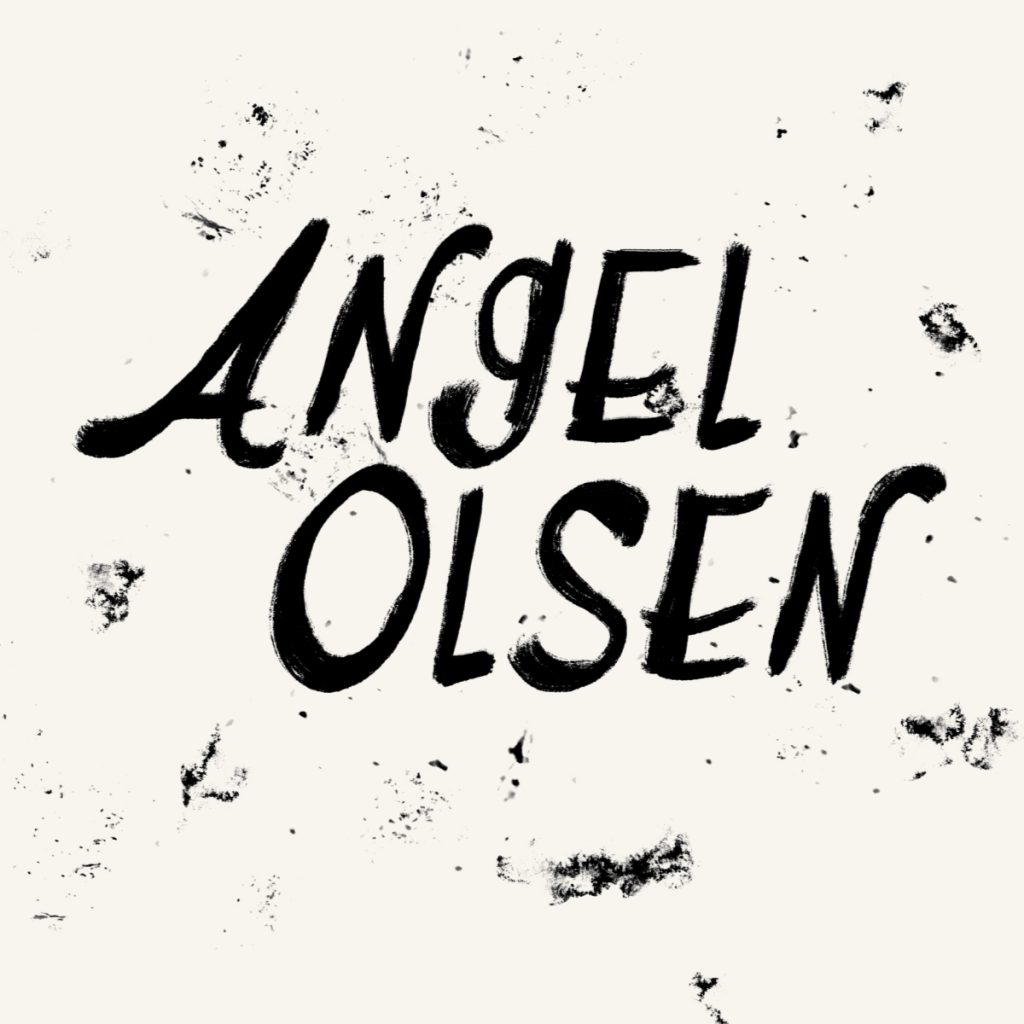 Custom Type
Lettering
Typography
Illustration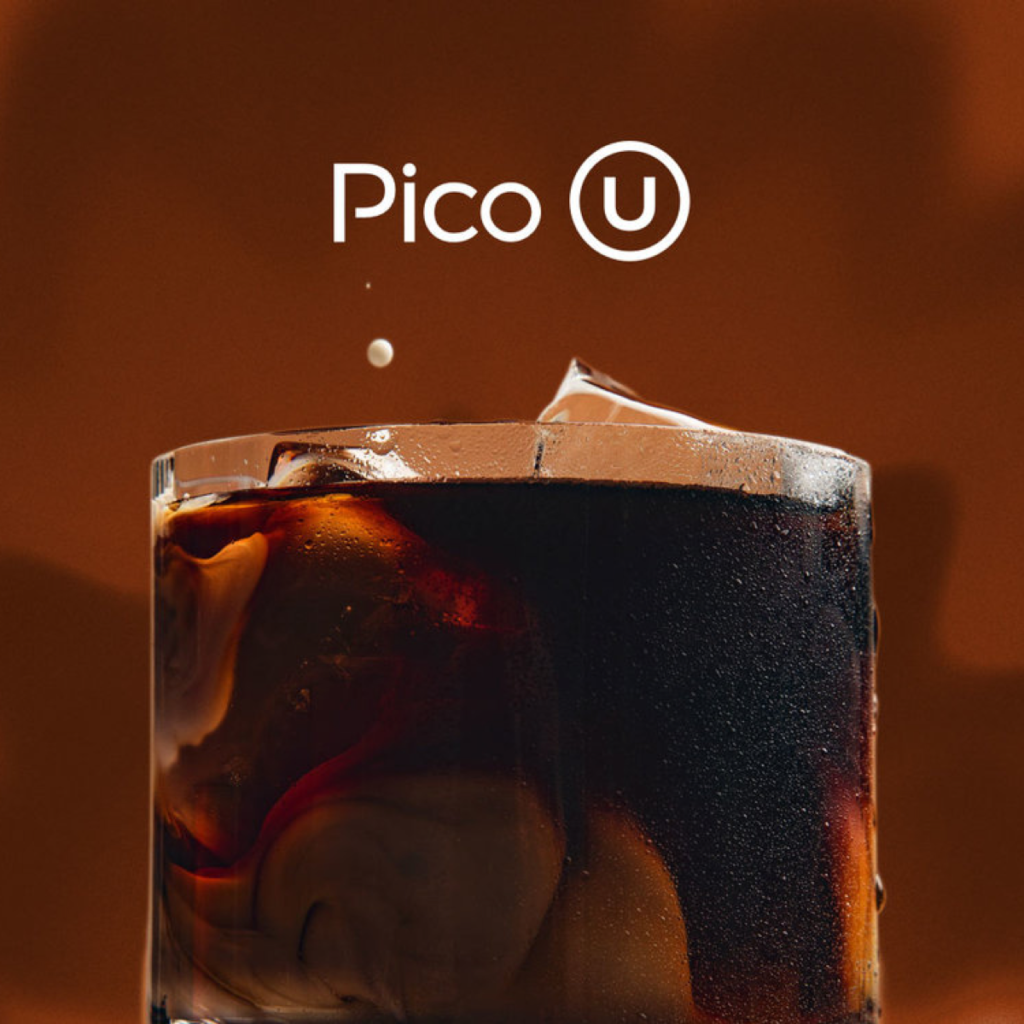 Pico U
Art Direction
Branding
Styling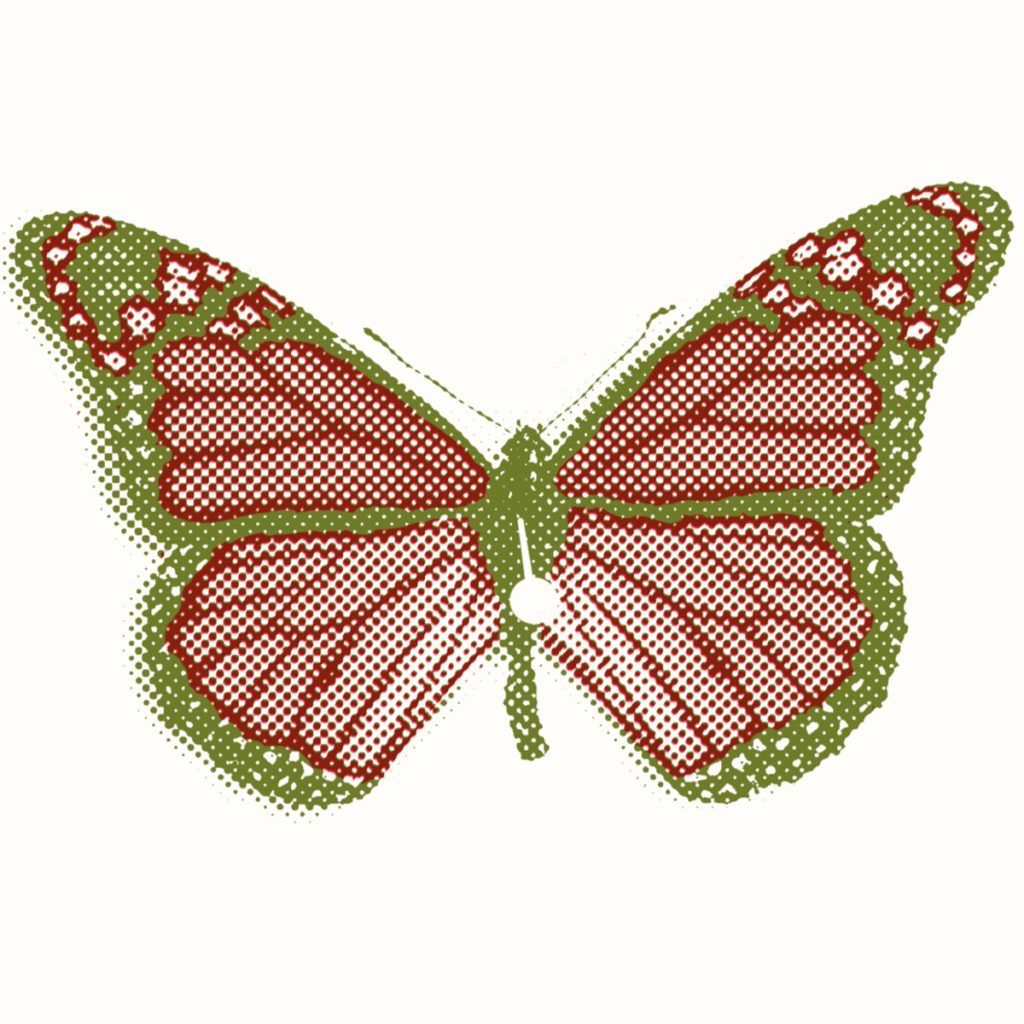 Tamaryn Poster
Poster Design
Lettering
Illustration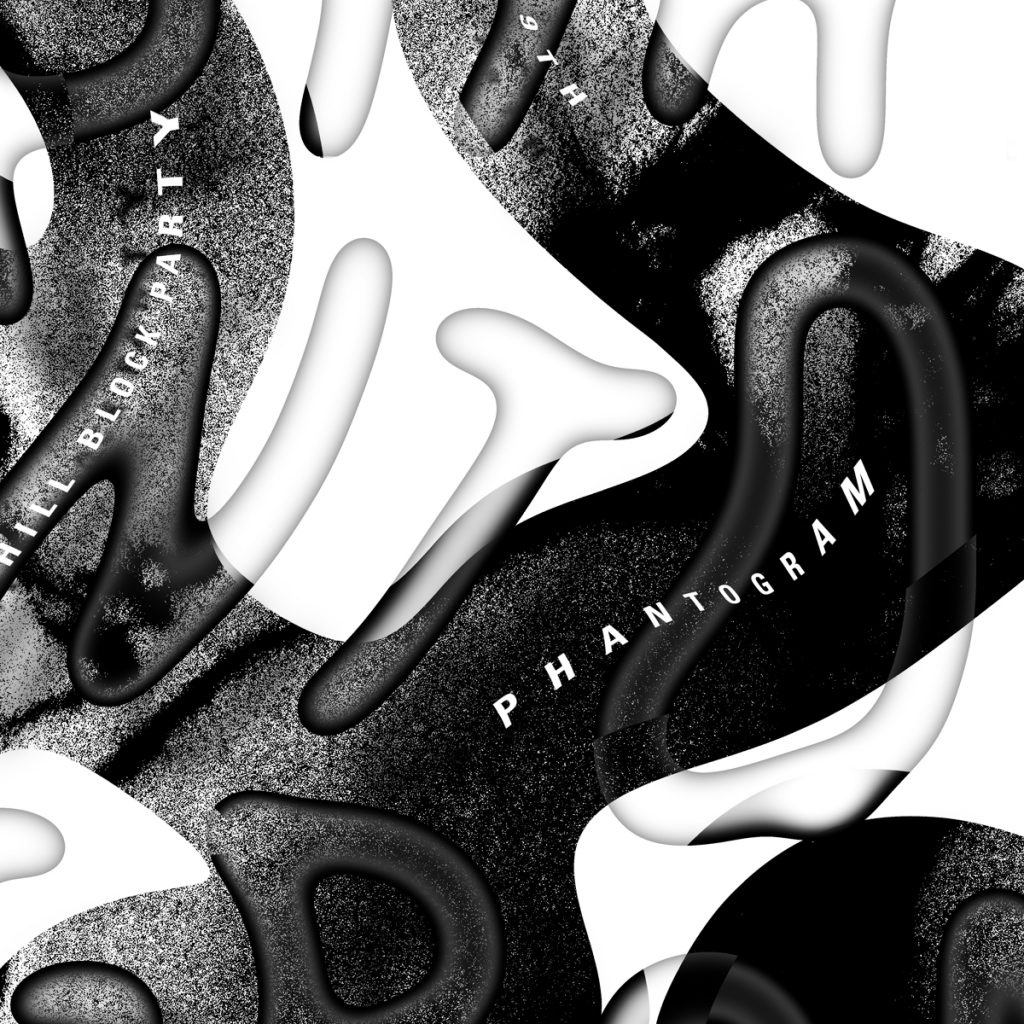 Phantogram Poster
Poster Design
Illustration
Typography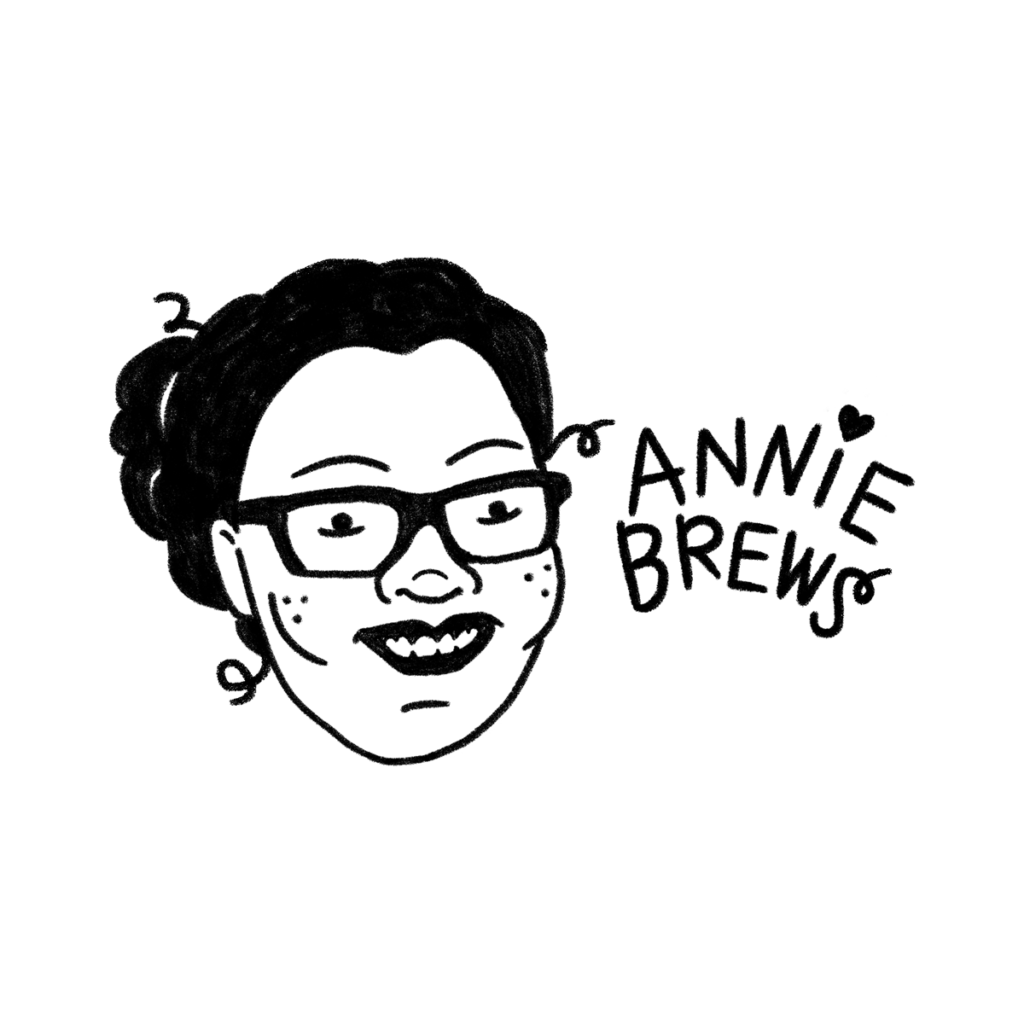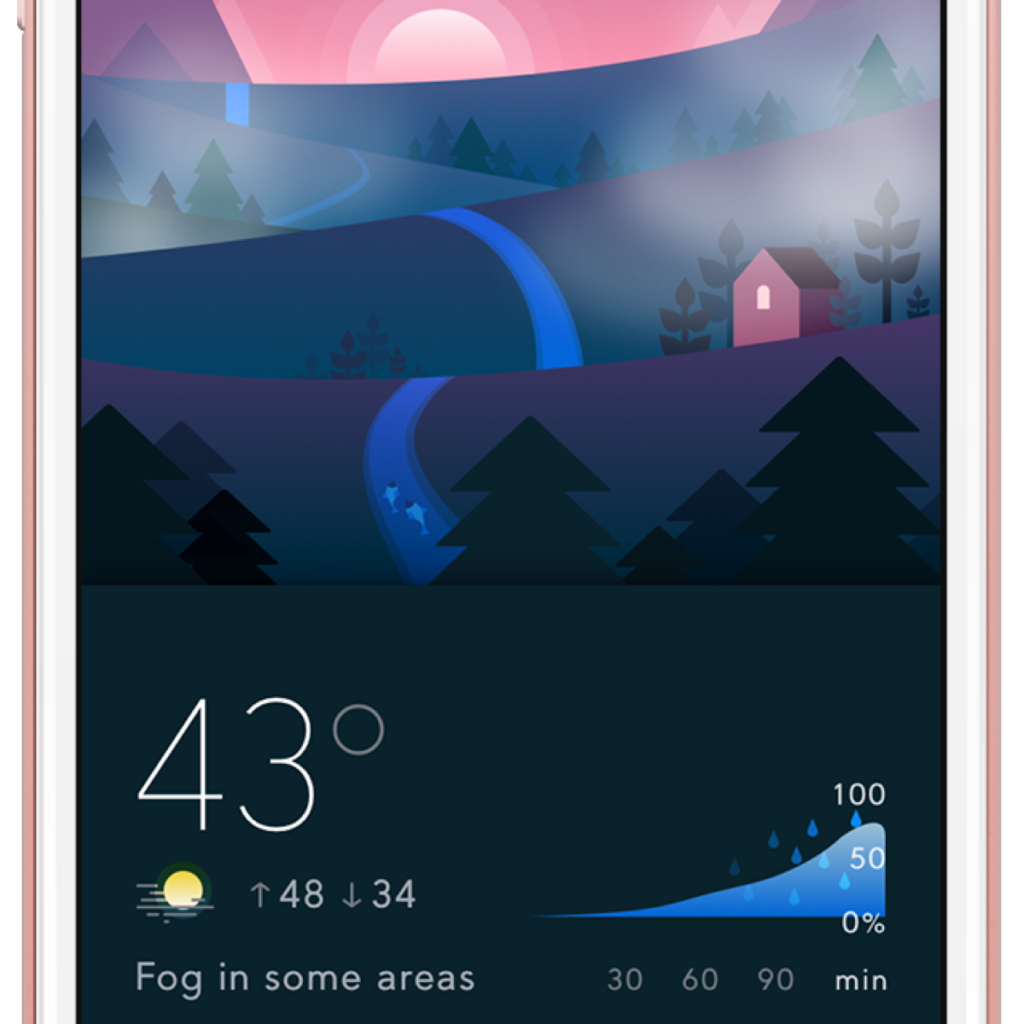 Weather App Concept
App Design
Concept
Illustration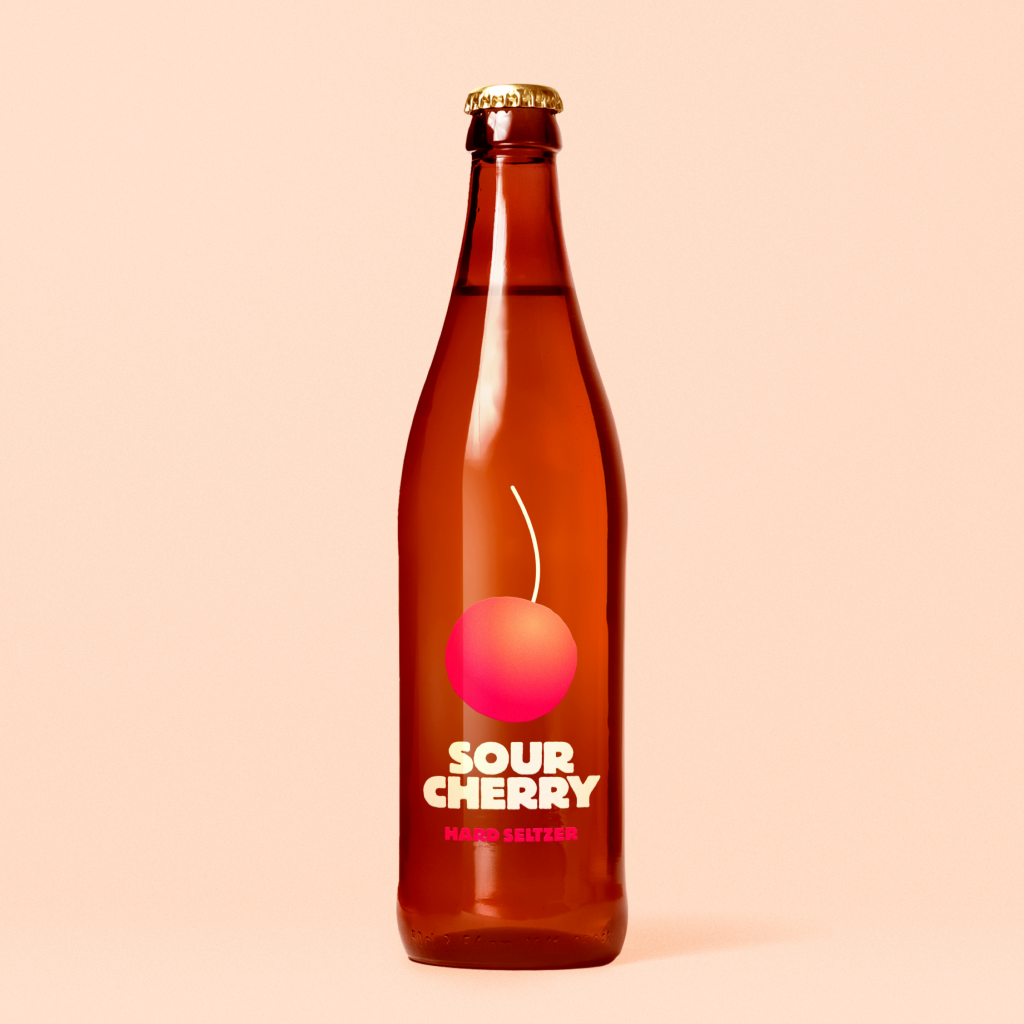 PicoBrew Hard Seltzer
Label Design
Illustration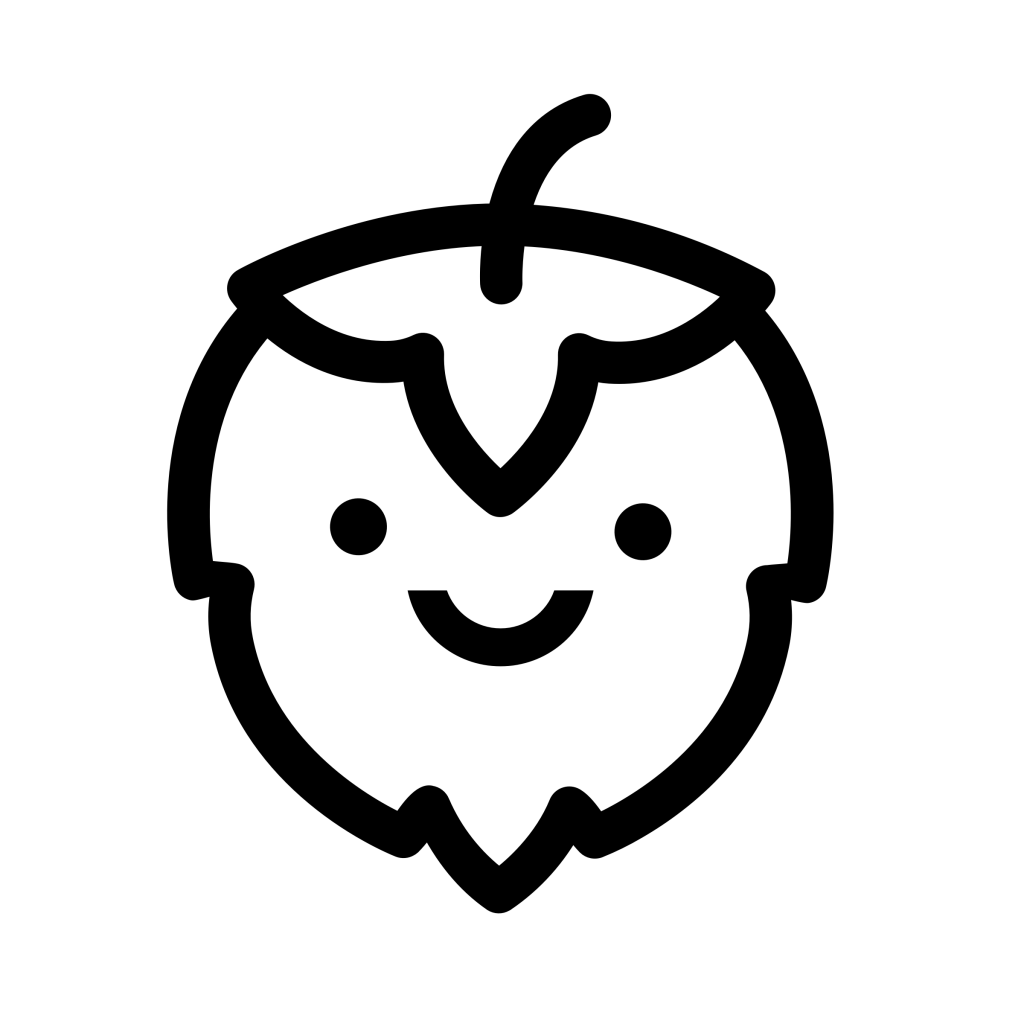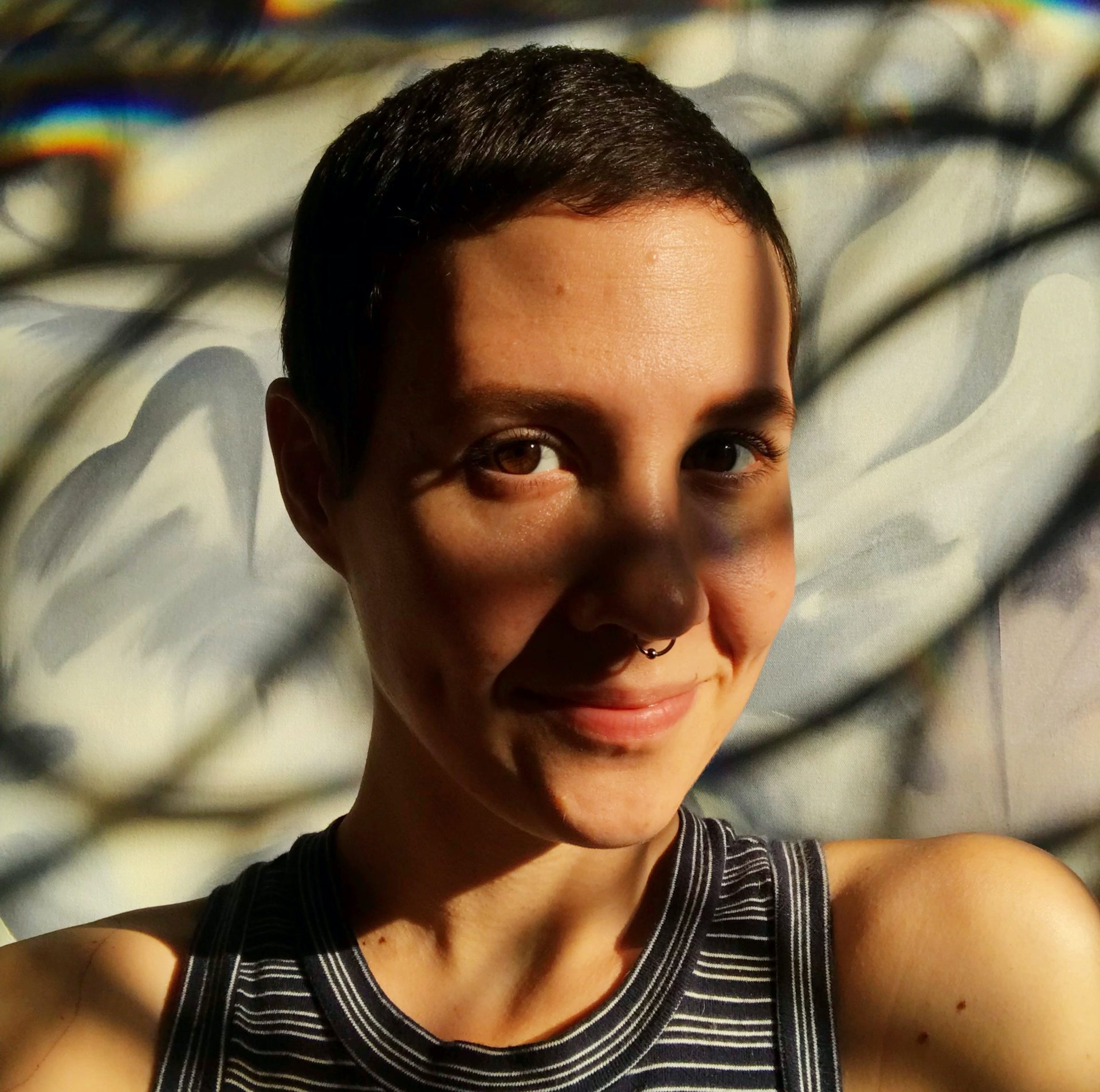 Empathy-driven design experiences with personality! Over 10 years of experience as a visual designer, printer, and art director. Co-founder of Ghost Space Studio, a screen printing co-op in SODO Seattle. User experience research, stand-out branding, and digital illustration are my favorite niches.
Currently at capacity, but feel free to send me a message!
Where I've Worked
Art Exhibitions
2015–2018

Capitol Hill Block Party Poster Show

2012-2016

Sasquatch! Music Festival Poster Show

2014-2015

Decibel Festival Poster Show

2014

Glyphset: A Lettering Exposition
Teaching, etc.
2016–2017

"What is Design?" talk with 8th graders at Finn Hill M.S.

2016

Taught classes on Sketch for employees at Smashing Ideas

2015-2016

Volunteer designer for Finn Hill M.S.'s Annual Play